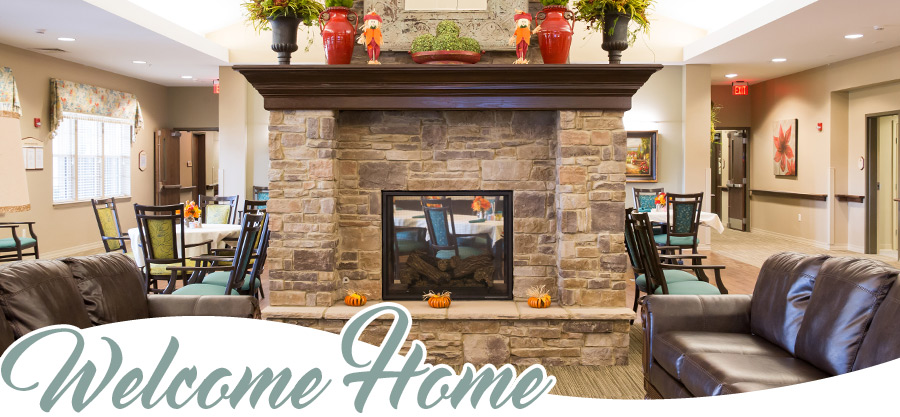 We understand that your Christian faith can play a large part in your decision about where and how you wish to spend your retirement years. The idea of a Christian assisted-living facility was born several years ago when the Board of Directors of Lauderdale Christian Nursing Home realized the need for a Christ-centered, assisted-living facility in this area. The Board acquired land adjacent to the nursing home as it became available, and after years of praying and planning, broke ground in the fall of 2014 to construct a separate, 16-resident assisted-living facility.
Designed by Birmingham architectural firm Goodwyn, Mills and Cawood, and with a plan approved by the Alabama Department of Public Health, this home-style assisted-living facility opened in October 2015. Its name is "Cedar View." Like the nursing home, Cedar View is a non-profit ministry of the Churches of Christ, and it is envisaged to be part of what will become a continuing care community that includes independent living.
Our Location
Cedar View is located on a beautiful, ten-acre plot of land in the Greenhill community on County Road 394, just off Highway 43 in Killen. It offers a quiet country setting with all the modern conveniences of Florence a mere 10 minutes away.
Our Christian facility provides the best of both worlds! Residents will have as much independence as wanted with the assurance that our staff is nearby for any support needed. Nutritious meals, snacks, private dining room, and gardens and outdoor areas are only a few of the amenities provided on site. The small size and cozy design of our building make us very desirable!