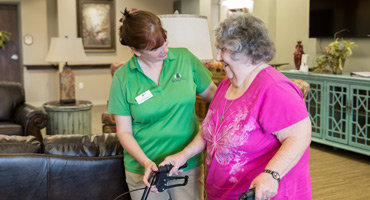 HEALTH & WELLNESS
Nutritious meals, medical consults, and personal assistance care are only a few of the amenities provided to promote wellbeing.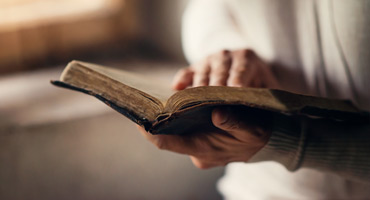 CHRISTIAN VALUES
We understand that your Christian faith can play a large part in your decision about where and how you wish to spend your retirement years.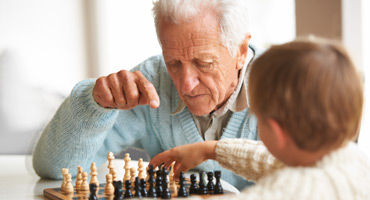 ACTIVITIES
Planned recreational activities, devotional services, gardens and outdoor areas are available for your enjoyment.